The Grom Life is an independent publisher. You will not find paid product promotions or sponsored content on this site. You will find affiliate links which means we may earn a commission if you purchase through these links.
Do you need some California, San Francisco, or Los Angeles quotes for Instagram, Facebook, or just to cheer you up when you're feeling homesick for the Golden State?
Take a look at these funny and famous California quotes, Instagram captions, and more.
Best Quotes About California for Instagram Captions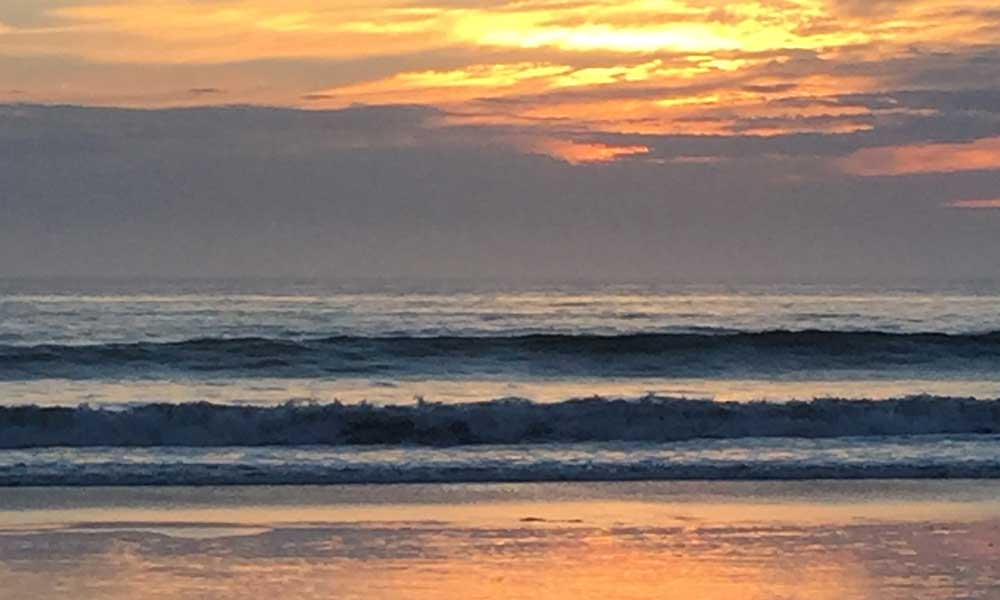 The best way to live in California is to be from somewhere else – Cormac Mccarthy
To capture a California sunset in South Pasadena is to hold an angel's wings with bated breath. – Ace Antonio Hall
When I came to California, it was the mecca of the world. Every young person on the planet wanted to be here. – Joni Mitchell
I'd rather be in prison in California than free anywhere else. – Inez Haynes Irwin
California, where the spring comes in the fall and the fall comes in the summer and the summer comes in the winter and the winter never comes at all. – Inez Haynes Irwin
California, still a magical vanity fair. – Eileen Granfors
There are so many different challenges California has; it's the greatest state in the greatest country in the world. Hasta la vista, baby! – Arnold Schwarzenegger
And you know something, because everything that I've gotten – my career, my money, my family; everything that I've gotten and achieved is because of California. – Arnold Schwarzenegger
Everything is just better in California – the wine, the food, fruits and vegetables, the comforts of living. Even the instrumentalists are generous and curious. Everything is wonderful. – Beth Anderson
Whether they're for good or bad, all trends in the United States start in California. – Steve Schmidt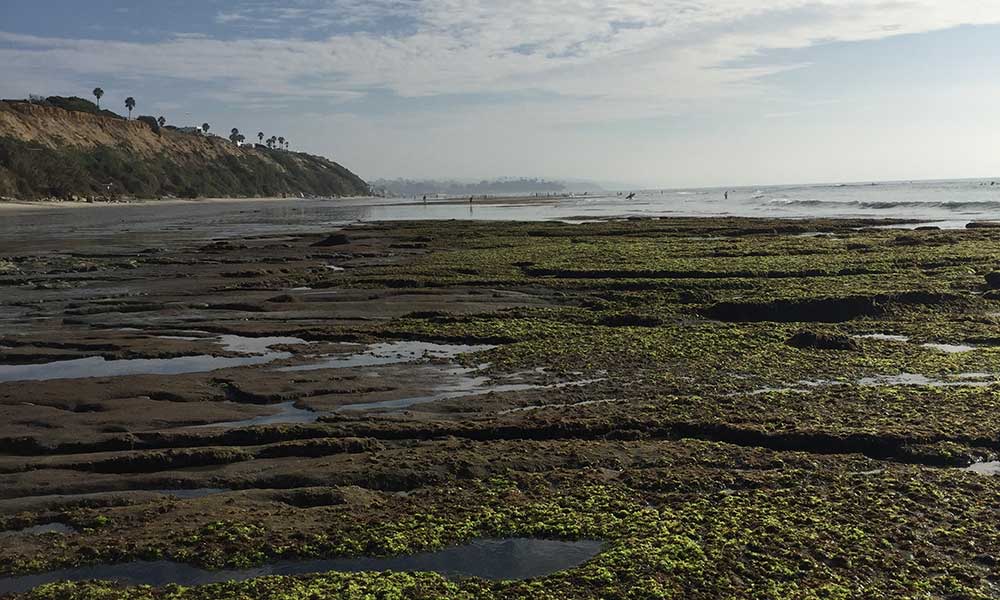 The Best Funny Quotes About California
In California the only way to look like you are getting older is to look like you are getting younger…if you can move your forehead over the age of forty, then people become very suspicious. –Matt Haig
In California, they don't throw their garbage away – they make it into TV shows. – Woody Allen
California is a fine place to live – if you happen to be an orange. – Fred Allen
California is full of homesick people. – Judy Van Der Veer
In California everyone goes to a therapist, is a therapist, or is a therapist going to a therapist. – Truman Capote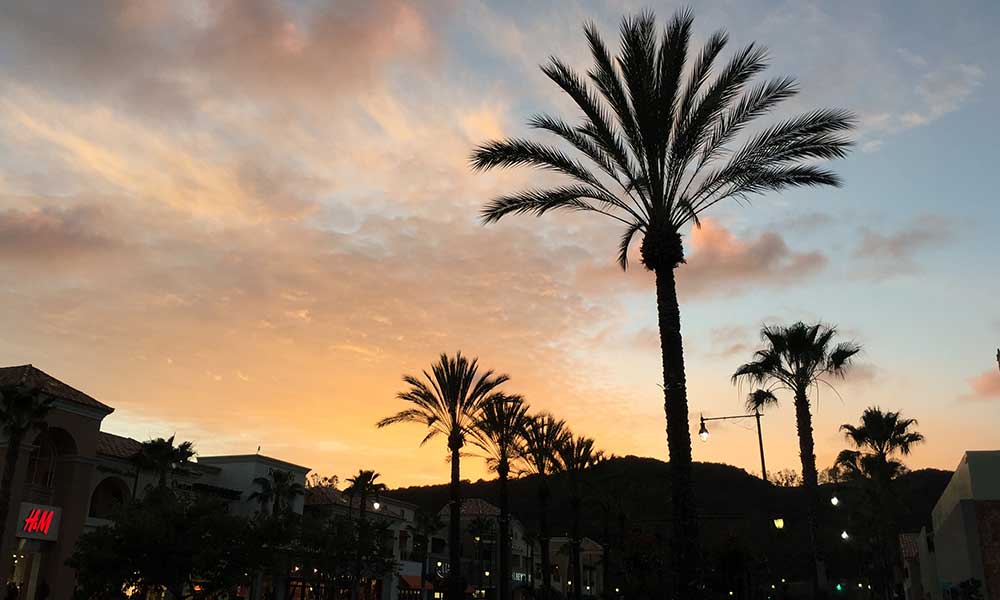 The Best Quotes about Los Angeles
While I'm in L.A. I always make time for my favorite activity which is hiking. The trails in California are amazing, as they are always challenging, and I never get bored from all the beautiful scenery. – Dylan Lauren
Los Angeles is like a beauty parlor at the end of the universe. — Emily Mortimer
Los Angeles was the kind of place where everybody was from somewhere else, and nobody really dropped anchor. It was a transient place. People drawn by the dream, people running from the nightmare. Twelve million people and all of them ready to make a break for it if necessary. Figuratively, literally, metaphorically — any way you want to look at it — everybody in L.A. keeps a bag packed. Just in case. –Michael Connelly
Darling, in LA, you decide who you are. Every neighborhood has its own culture and population. Once you find the right one for you, you're home. Los Angeles is a way of life. – Cara Dee
When I came to Los Angeles, it was the first time that I ever felt like I belonged somewhere. — Jennifer Love Hewitt
The Best Quotes about San Francisco
I'm just mad for San Francisco. It is like London and Paris stacked on top of each other. – Twiggy
I don't think San Francisco needs defending. I never meet anyone who doesn't love the place, Americans or others. – Doris Lessing
San Francisco has only one drawback: 'tis hard to leave. – Rudyard Kipling
San Francisco is the only city I can think of that can survive all the things you people are doing to it and still look beautiful. — Frank Lloyd Wright
Tip the world over on its side and everything loose will land in Los Angeles. — Frank Lloyd Wright
One day if I go to heaven… I'll look around and say 'it ain't bad. But it ain't San Francisco. – Herb Caen
I love San Francisco so much. I call it the Emerald city and have been coming here since 1992. I have a few old friends that live here, and my aunt and uncle live in Oakland. I think it's a magical city. It's big, hot and very 'cosmo' with a small-town feel. – Andy Cohen
San Francisco is poetry. Even the hills rhyme. — Pat Montandon
Anyone who doesn't have a great time in San Francisco is pretty much gone to me. You go there as a snarky New Yorker thinking it's politically correct, it's crunchy granola, it's vegetarian, and it surprises you every time. It's a two-fisted drinking town, a carnivorous meat-eating town, it's dirty and nasty and wonderful. — Anthony Bourdain