The Grom Life is an independent publisher. You will not find paid product promotions or sponsored content on this site. You will find affiliate links which means we may earn a commission if you purchase through these links.
Ocean sunsets make for some of the best, most picturesque times to surf.
Not only because of the swell but because you'll get to watch the sun set and experience one of the greatest natural wonders.
If you're not awed by a beautiful sunset, take a look at these sunset quotes to get you in the mood.
We collected a number of inspirational sunset quotes about life, love and the beauty of sunsets.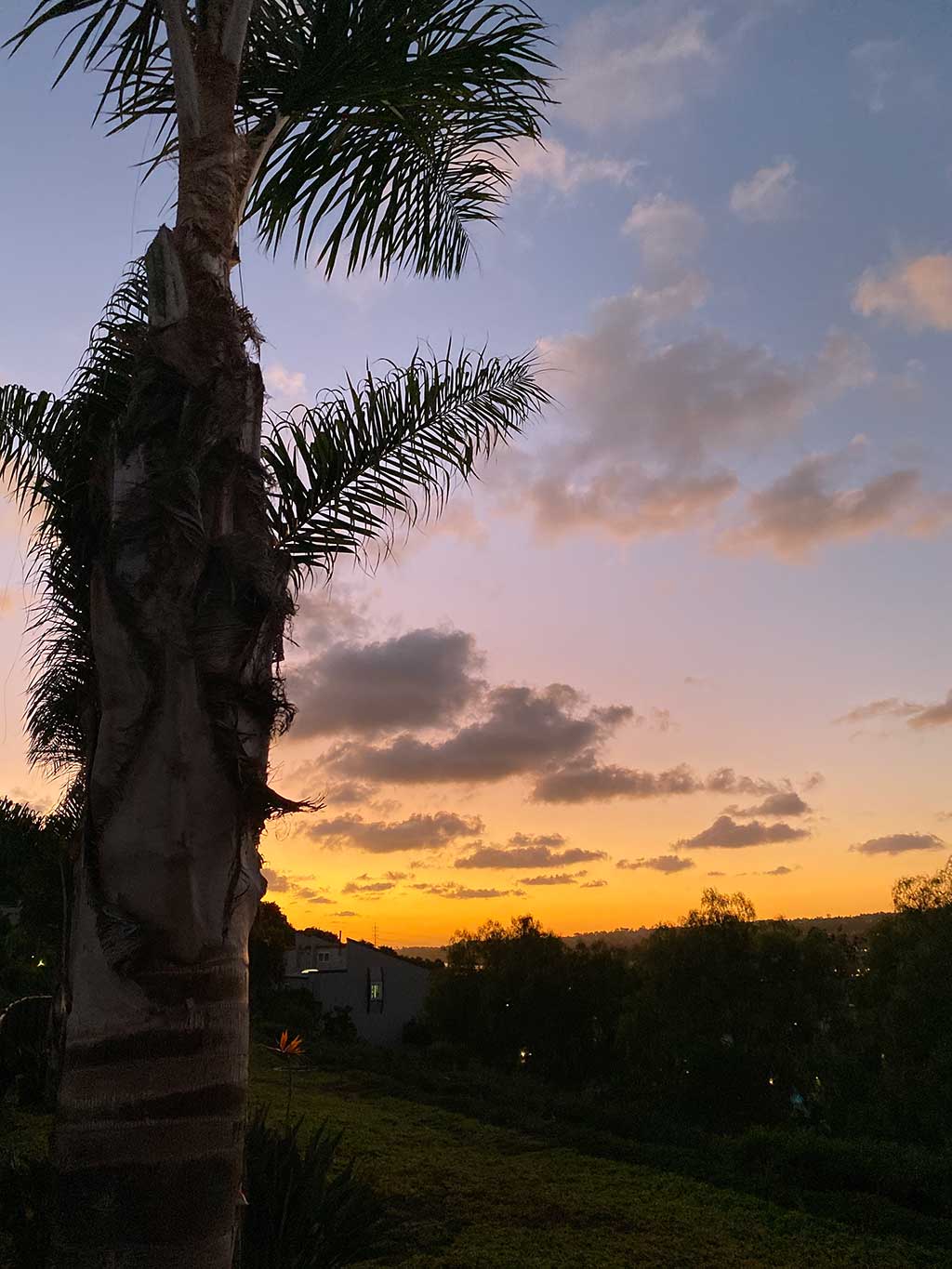 The Best Quotes About Sunsets
"There's a sunrise and a sunset every single day, and they're absolutely free. Don't miss so many of them." – Jo Walton
"Every sunset brings the promise of a new dawn." – Ralph Waldo Emerson
"Enjoy the beauty of a sunset, nature's farewell kiss for the night." – Sharon Rene
"Sunsets are proof that no matter what happens, every day can end beautifully." – Kristen Butler
"Sunsets are proof that endings can often be beautiful too." – Beau Taplin
"Don't forget: beautiful sunsets need cloudy skies." ― Paulo Coelho
"A day spent with dreaming and sunsets and refreshing breezes cannot be bettered." – Nicholas Sparks
"Sunsets, like childhood, are viewed with wonder not just because they are beautiful but because they are fleeting."  – Richard Paul Evans
"Never waste any amount of time doing anything important when there is a sunset outside that you should be sitting under." – C. JoyBell C.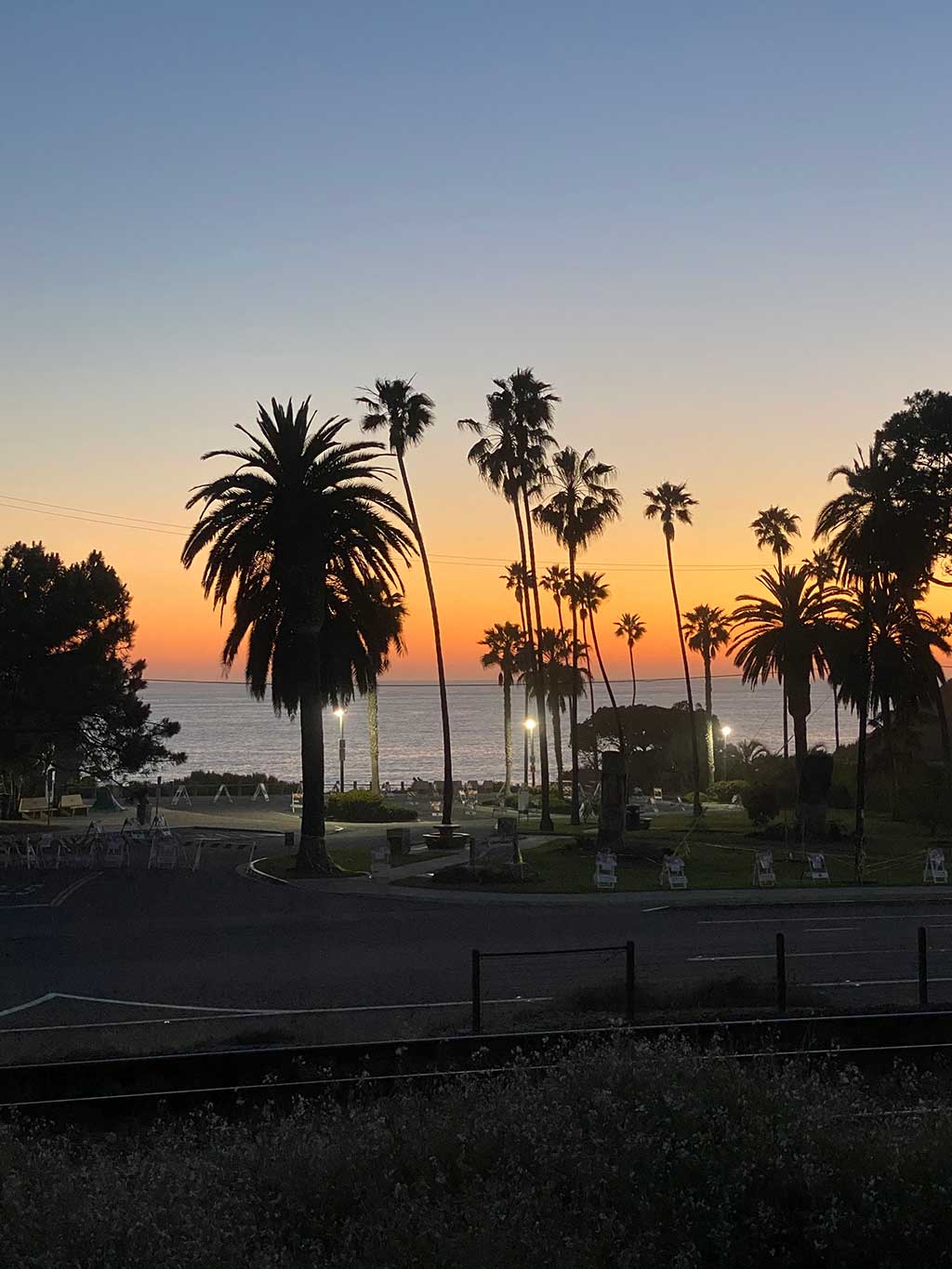 Other Quotes About Sunsets
"The sky broke like an egg into full sunset and the water caught fire." – Pamela Hansford Johnson
"Clouds come floating into my life, no longer to carry rain or usher storm, but to add color to my sunset sky." -Rabindranath Tagore
"The sky, at sunset, looked like a carnivorous flower." – Roberto Bolaño
"A sunset is the sun's fiery kiss to the night." – Crystal Woods
"A sunset paints the sky as if there were no tomorrow." – Anthony T. Hincks
"When the sun has set, no candle can replace it." – George R.R. Martin
"Every sunset is an opportunity to reset." ― Richie Norton
"The first stab of love is like a sunset, a blaze of color — oranges, pearly pinks, vibrant purples…" ― Anna Godbersen
"…she remembered watching a summer sunset from this very spot. Not so long ago; just a lifetime." – Sharon Kay Penman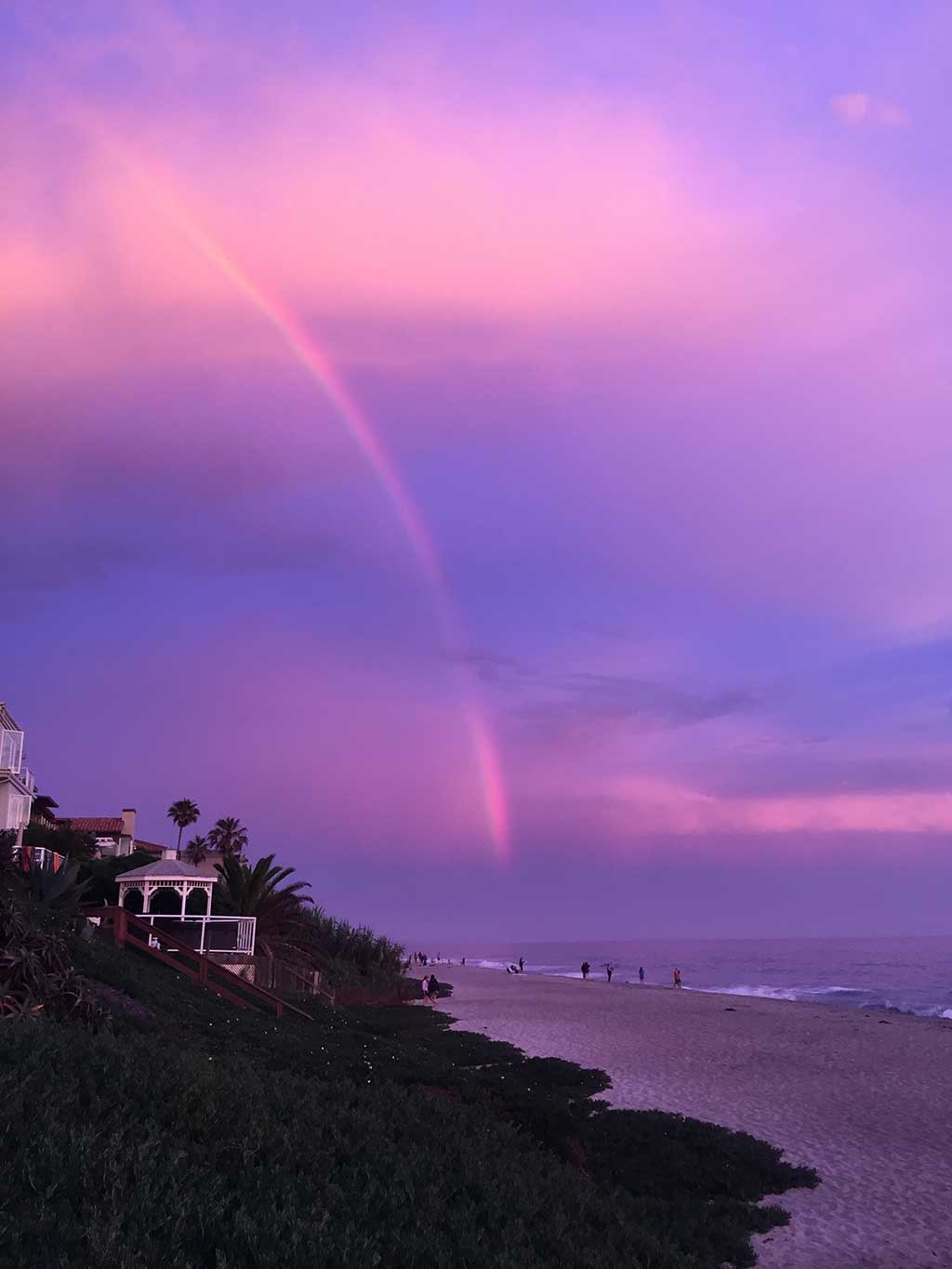 Sunset Quotes from Mehmet Murat Ildan
Mehmet Murat Ildan is a Turkish playwright and author who has won several awards for his work and regularly posts his musings to Instagram and his WordPress blog.
Here are a few short inspirational quotes about sunsets from him.
He pops up every time you search for quotes about sunsets and has written some beautiful prose and poetry on the subject of the universe, including:
"When the sun is setting, leave whatever you are doing and watch it." – Mehmet Murat Ildan
"Sunset is so marvelous that even the sun itself watches it every day in the reflections of the infinite oceans!" – Mehmet Murat Ildan
"There is nothing more beautiful than living a simple life in this complex universe!" ― Mehmet Murat Ildan
"Let the people discover you! You might have the key of the locked doors in their lives! Open yourself to the world; you might be the magic the world needs!" ― Mehmet Murat Ildan
"Similar souls wander in the similar places! They may not know each other, but often they touch the same winds, they step on the same leaves, their looks are lost in the same horizons!" ― Mehmet Murat Ildan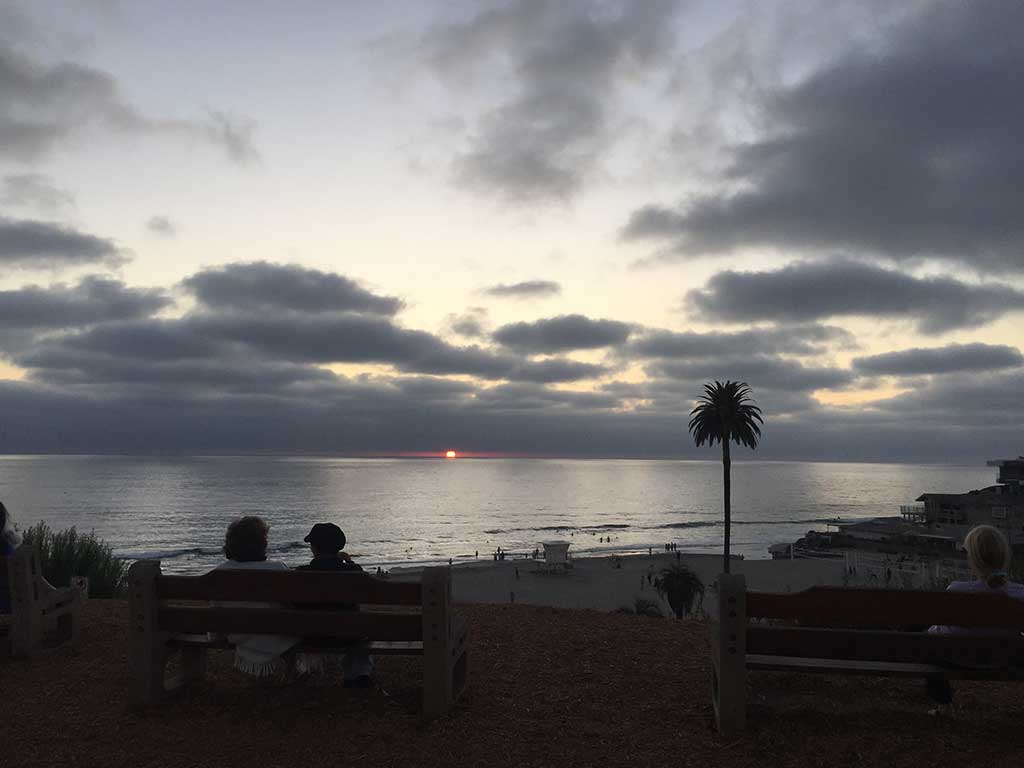 Summary: Sunset Quotes
The next time you watch the horizon and capture Mother Nature at her best, keep the aforementioned sunset quotes in mind.
And if you're intrigued by these quotes, including those from authors and poets, we recommend taking a look at some of their works that these quotes are based on.